Trusted and Used By Industry Leaders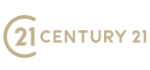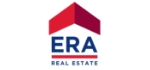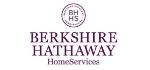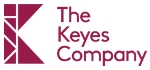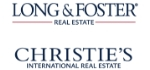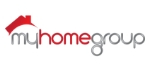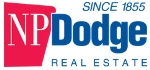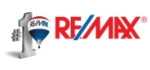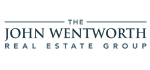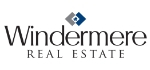 What is the "Secret" to growing a large successful Real Estate Team or Brokerage...
This Dude right here...:)
When I met him 3 years ago my Team was doing $60million Gross Volume Sales a Year... We have since doubled our production... I connected him with my Brokerage "My Home Group" Mark Hutchins and Jereme Kleven which at that same time they were around 200 Agents now 600+ and 2 years in a row now Inc 500 Top Fastest Growing Companies…
Jon Cheplak Coaches the "Best of the Best"... If you are a Team or a Brokerage that wants to recruit more Agents, wants to improve your culture and wants to improve your overall production then you need to work with Jon! He has changed my life, in every aspect!

Joshua Smith
Realtor and Owner
REVISTO Real Estate Group
Have been very impressed, and for some time, as I and another Broker friend have been a part of this system from the beginning. Jon Cheplak is an amazing person and continually challenges the broker community within his context of tested and proven threories, systems and strategies. By the same token as the leader of this community, named The Real Recruiter, has turned the corner as a package. Together with superior support resources it is in the top of class for real estate brokers around the globe.

Mark Sampson
Owner/ President
Call Realty Inc.
Can you believe we've been clients of yours since 2007! I knew you when you doing tiny seminars way back when. What's funny is I thought I knew a lot about recruiting until heard you speak. And I've told others that of all the national recruiting speakers I heard, your program and philosophy rings true with those we are trying to recruit. There is no "silver bullet" but TRR comes closest to being one with one caveat – the program works if you work the program. Last year Keyes hired 850 associates. Yes we are recruiting focused and have an outstanding team but the heart and soul of our efforts is our career site www.FloridaCareerInRealEstate.com . Jon, I am looking forward to another great recruiting year with TRR as our partners.

Steven Reibel
Sr.Vice President, Strategic Growth
The Keyes Company
I have been using The Real Recruiter program for several years now. The ability for me to go to one source for all my recruiting needs and access my data base on the go through the iPad app is essential for my time management! However, the one thing that surpasses the value of the technology is the customer service. No matter what time of the day or week, tech support is always available to help me through any requests I have. I'm so much more productive and successful in recruiting our Top 100 Hit List because of this program! Thanks Jon, Tim and Sagar. You're the best!!!!

Lisa Andrus
VP Training
Long & Foster Real Estate